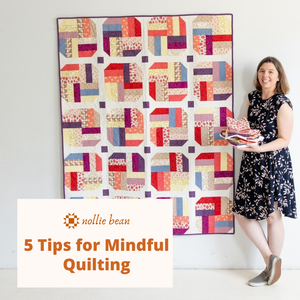 The Art of Mindful Quilting: Five Essential Tips for Crafting Beautiful Quilts with Purpose. No matter what you have going on in your life, I think we all could use a little extra mindfulness in our lives…am I right? And, you may be just like many other quilters for whom quilting is therapeutic or a form of self care.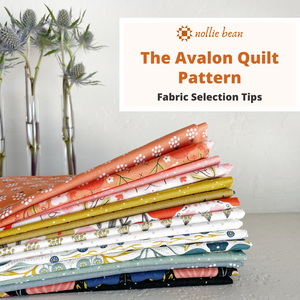 Join me for weeks 1 & 2 of making an Avalon quilt.  We'll talk about selecting the best fabrics for your quilt and also make the square-in-a-square block center together!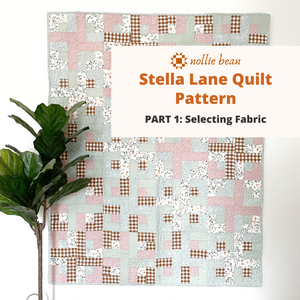 The first of a three part series about the Stella Lane Quilt where we talk about fabric selection and organization!